Like China 15 to 20 years ago, nowadays India, as a regional big country, whose construction equipment market is soaring with the rapid urbanization and continuous investment from all the level of local governments into the infrastructure construction projects. On the other hand, due to the low level of farm mechanization, with the subsidies and low duties for the imported OHVs, Indian farm equipment market will definitely ride on the rocket.
However, the implications of emissions from OHVs on the air quality and environment cannot be underestimated. India is actively tapping into an environment management system for non-road moving source and has established primary-stage systems and standards such as TREM IV - V, which is really a big challenge for the OEMs and Engine manufacturers.
Under this circumstance, India Off-Highway Vehicle Summit 2019 will be held from 27-28th, Nov. this year in Pune, India. Covering latest policies and standards, fuel-saving and emission reduction, industrial transformation and upgrading, the summit will provide a unique platform for government officials, executives and experts on international projects.
We are expecting each of you to attend our India Off-Highway Vehicle Summit 2019!
Opportunities and challenges for India's construction machinery industry under "13th Five-Year Plan"
Future trend of agricultural machinery in India, GST and subsidy policies
Interpretation of TREM V norms and technical route of OHVs
OHV Industry Trend and Insights of India
Purchasing Criteria and plans from all the big local OHV OEMs
Overall Thinking of diesel technologies for TREM V Norms

Hybrid Diesel Engines and Exhaust after-treatment technologies
Design and control strategy of diesel-electric hybrid Construction Equipment
Fuel Economy and Lightweight Design
Hydraulic transmission and Drivetrain technology
Financial Leasing and Intelligent Re-manufacturing
Smart Manufacturing and precision farming
Robot Tractors and application of IoT + Big Data, AI
Ministry of Road Transport and Highways of India
MoEFCC of India
Ministry of Agriculture of India
Off-Highway Research
Cummins
JCB Power Systems
Simpson & Co. Ltd.
Zoomlion Financial Service Corporation

Caterpillar Reman
Mahindra Rise
Tractors and Farm Equipment Limited (TAFE)
John Deere Technology Center India
JCB Backhoe Loaders
Action Construction Equipment Limited
Escorts Construction Equipment Ltd
Tata Hitachi Construction Machinery

SANY Heavy Industry Co., Ltd.
XCMG
Komatsu India Pvt. Ltd
Bosch Rexroth AG
Terex Corporation
Hyundai Heavy Industries
Mitsubishi Heavy Industries
Eminox Ltd
BIS Research
By Industries
Construction machinery manufacturers
Agricultural machinery manufacturers
Material Handling Equipment manufacturers
Mining Equipment manufacturers

Port machinery manufacture
Engine manufacturers
Spare parts and components suppliers
Processing and manufacturing equipment suppliers

Petrochemical product suppliers
IT and software suppliers
Financial leasing companies
Others
By Job Title
Government officials
President/CEO/managing director/general manager
Chief technical officer/chief operating officer
VPs/Deputy General Manager

Marketing/sales director, manager
Business development/commercial development director, manager
Technical Director/Manager
R & D director/manager
Project director/manager

Regional director/manager
Department director/manager
Consultant/analyst
Professor/engineer/experts
…
PREVIOUS EMINENT SPEAKERS
PREVIOUS PARTIAL PARTICIPATING OEMS
SPONSORSHIP OPPORTUNITIES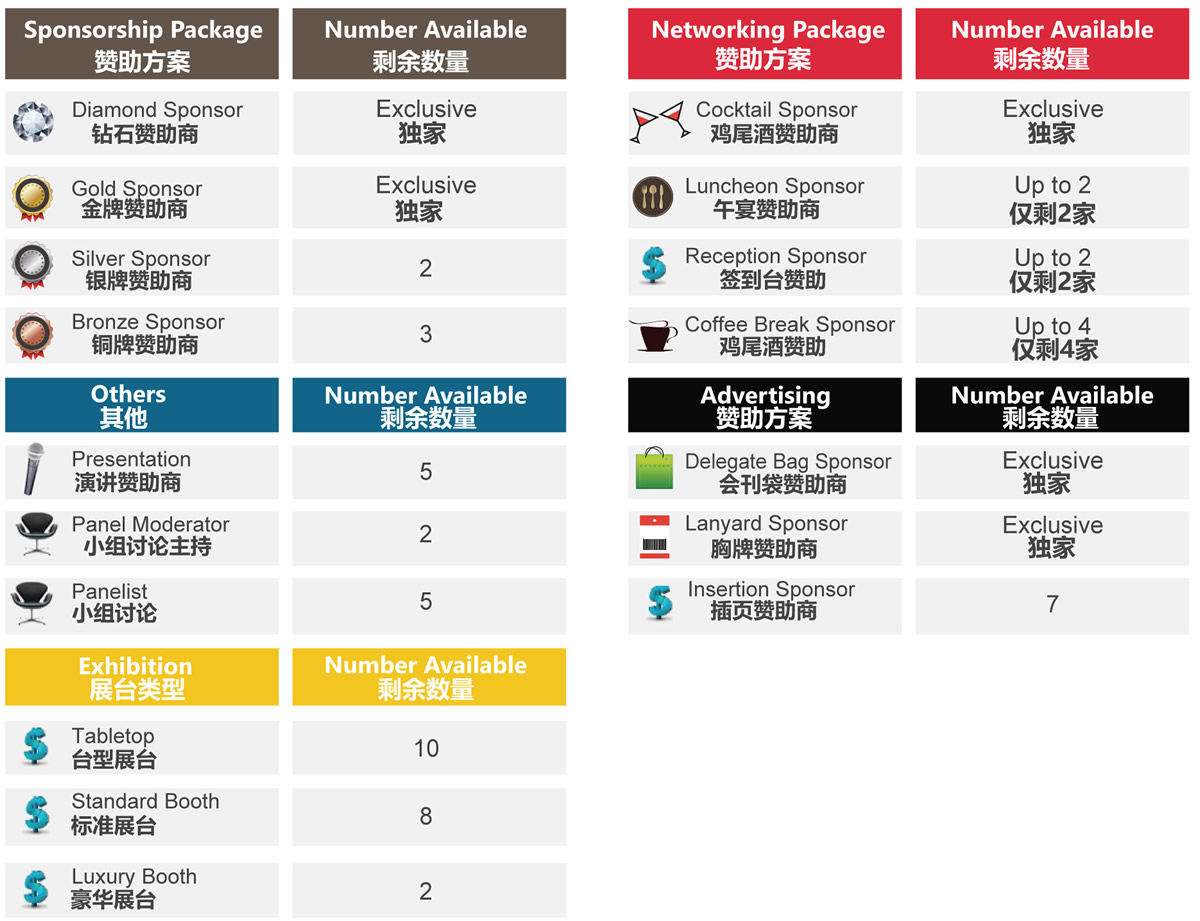 India OHV Summit 2019 Registration